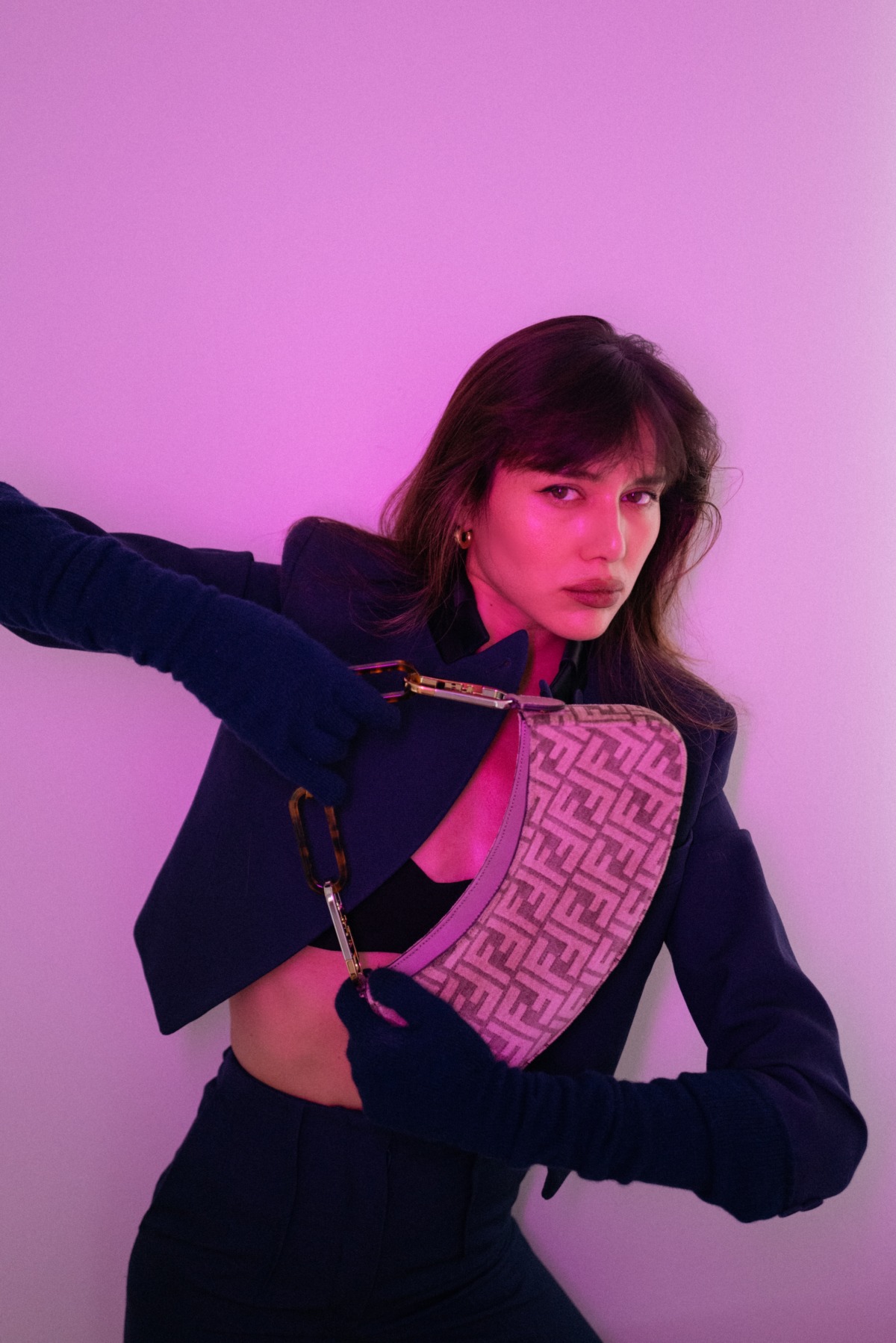 // Fendi A/W22 look and Fendi O'Lock Swing bag //
I love a small bag for a neon night out, and the Fendi O'Lock Swing bag happens to be a new favorite. I paired it with a look fresh off the Fendi Autumn/Winter 2022 collection. An incredible suit really never goes out of style and this little guy will always be tucked under my arm this season. Finish the look off with a luxurious pair of cashmere gloves.
The post FENDI O'LOCK SWING BAG first appeared on NATALIE OFF DUTY.