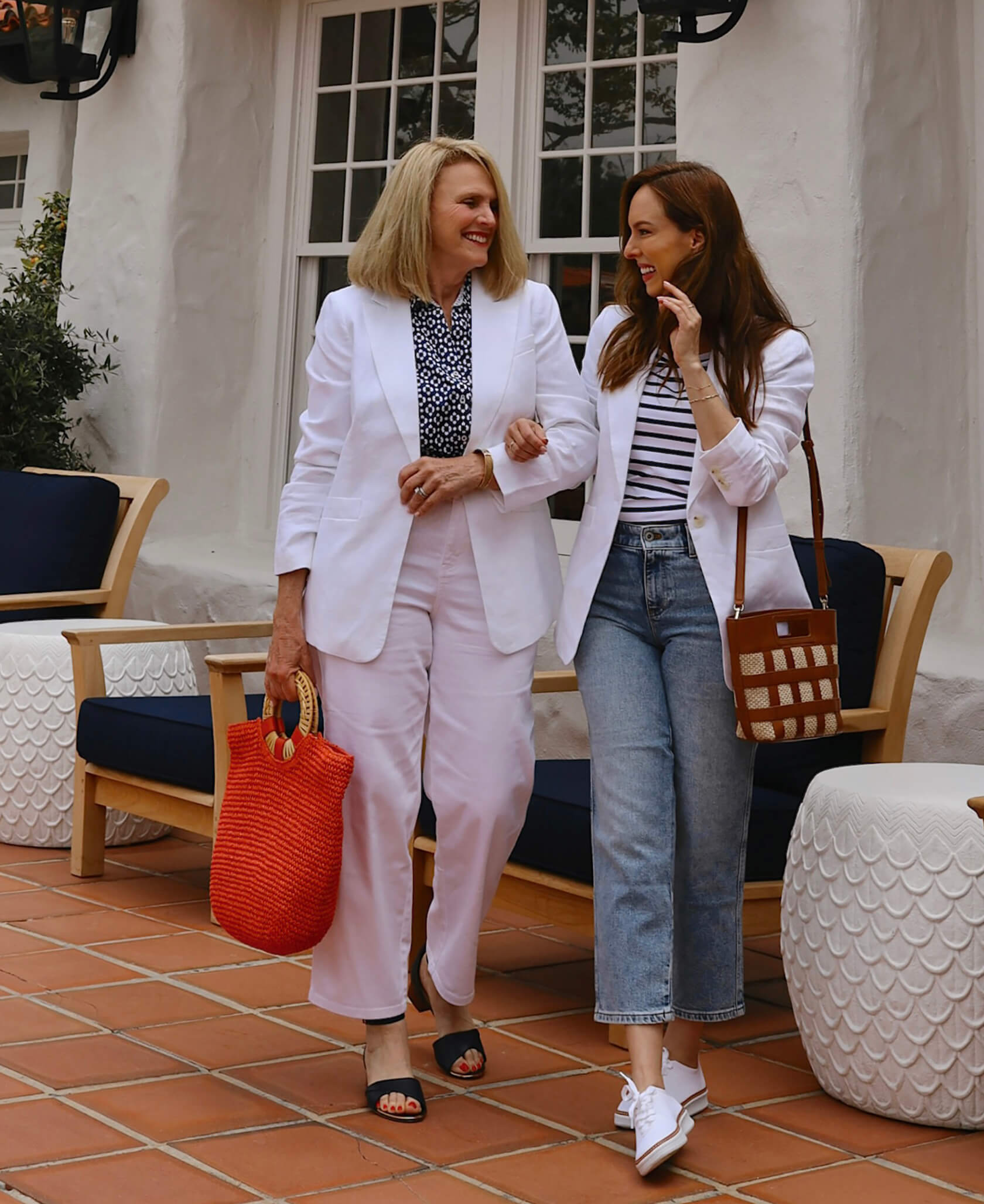 With Mother's Day just around the corner, I brought my mom back for another styling session for classic summer outfit ideas. My mom taught me from a very young age to fill my wardrobe with versatile pieces. So this time, we mixed and matched timeless items to create outfits for every occasion. You can see the full video of how we mixed and matched the pieces over on my Instagram.
SHOP ALL THE PIECES AT 30% ON TALBOTS!
And here are deets on three of our favorite mother daughter looks:



WANT TO SEE MORE MOTHER DAUGHTER STYLE? CLICK HERE!
The post Classic Summer Outfit Ideas for Every Age appeared first on Sydne Style.