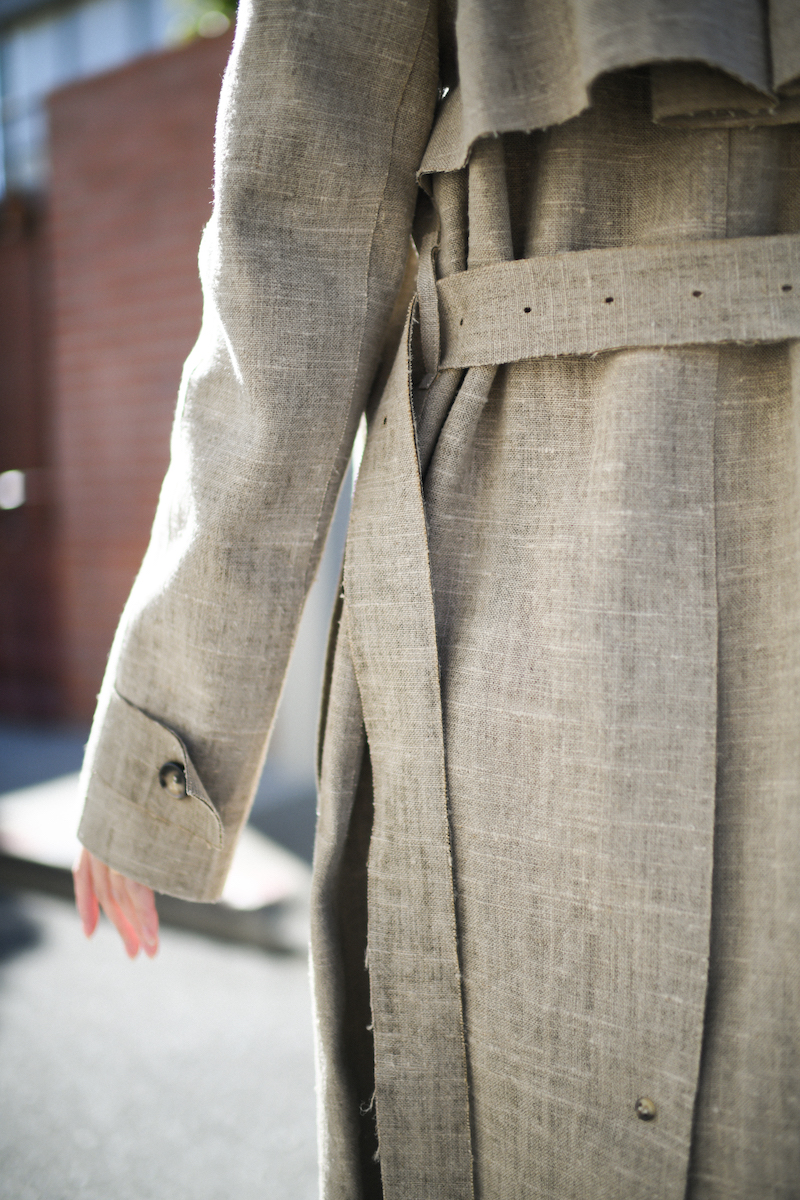 Good morning and happy Friday! Have to admit – I've had a tough time this last week. Newly diagnosed with gestational diabetes (which I didn't have during my first pregnancy), I've been unable to get any readings off my finger pricks (and I've followed ALL of the tips and tricks – my circulation is terrible at my fingers and toes!), I've been fumbling my way around my new diet restrictions, and quite frankly I'm really missing having a piece of fruit at night or indulging in a pastry here and there.
It's frustrating and stressful.
Phew. Glad to get that out.
Next week is a new week. This weekend is for rest and renewal. I'll be taking a deep breath and starting anew.
Hope you have a wonderful weekend and thanks for stopping by!!
***
Dress ($35 here)
Trench (old by Bottega Veneta; other statement trenchcoat styles that caught my eye: here, here and here)
Necklace (here)
Pumps (old by YSL; similar color under $100 here)