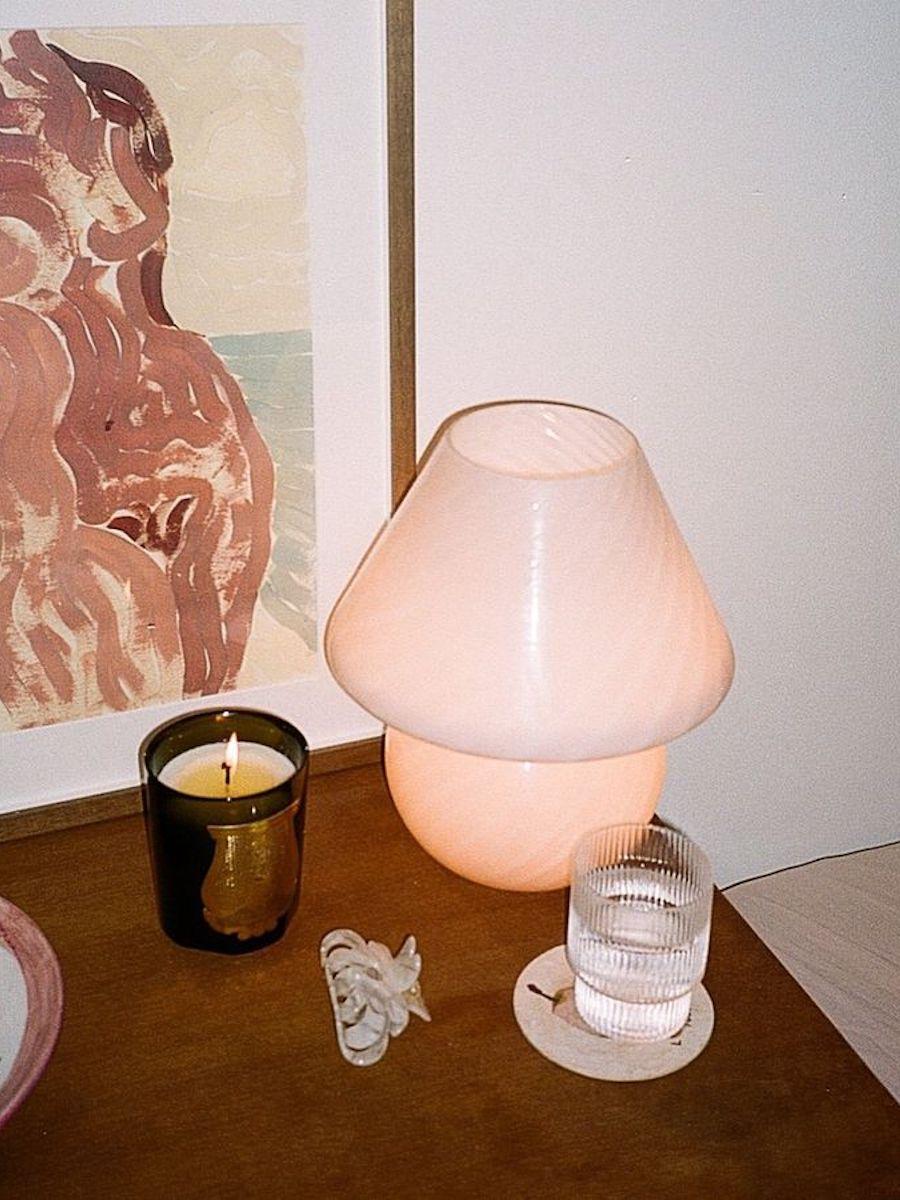 I totally blame my job for my obsession with expensive candles. Before I worked in the beauty industry, candles were something that I bought as a gift for birthdays or Christmas, not something that I'd purchase for myself. However, one of the perks of my job is that I'm sent luxury products to try that I would never usually dream of buying—and candles are one such product. Over the last few years, I've had the chance to try the fanciest candles from brands such as Cire Trudon, Bella Freud and Tom Dixon, and I now have a taste (or should that be nose?) for the good stuff.
However, I am more than aware that dropping £80 on one candle is, quite frankly, ludicrous. My dad would tell me that it's literally like burning money away, and, to be totally honest, he'd be right. Lucky then that I've been doing my research, and there are tons of candles out there that are just as good as my favourite expensive ones.
Ahead, my personal pick of the best cheap candles on the market right now. Keep scrolling for 15 funds for £25 or less.
I discovered this hidden gem when a friend told me that M&S was selling candles with "Aēsop vibes." She wasn't wrong. This candle contains an expensive-smelling mix of geranium, cedarwood, eucalyptus and lavender for serious spa vibes. Oh, and it's huge.
Price shown is members price. Beauty Pie produce some beautiful candles that rival the luxury brands, but if you're a member you can buy them at factory prices. This one is aptly named Clean House, which smells of white cotton sheets, lavender, freesia and magnolia.
I first got hooked on Zara candles after their amazing collaboration with Jo Malone. While it looks from the website that those candles are sadly no more, the fashion retailer offers a seriously impressive collection of candles in its own right. This one is a tranquil blend of almond flower, rose and musk which is one of the most-burned candles in my home.
Affordable candles never look as good as when they come from & Other Stories. This particular scent smells like heaven. It's rose-like but is laced with notes of vanilla, almond, green apple and tonka bean to leave you in a delicate but heady daze.
H&M home is going from strength to strength. Case in point, this sandalwood-scented candle which comes in a pretty glass holder. There's no denying this will look good in your bedroom or lounge…
The White Company is a brilliant place to shop for affordable candles, with these little ones offering around 33 hours of burn time. This is very much a summer candle with creamy coconut, buttery vanilla, zingy bergamot and juicy orange to fill the room with balmy warmth.
This small-batch candle company handcrafts all of its candles from its studio in Chiswick using just two natural ingredients: pure essential oils and vegan soy wax. I love everything about them, from the packaging to the scent.
Sometimes cheap candles aren't the most aesthetically pleasing, but these concrete-style jars from Blomus both look the part and contain a sophisticated-smelling candle. Not bad for just over a tenner.
This Hackney-born lifestyle brand creates some of my favourite cheap candles with innovative scents that belie their £20 price tag. This one smells warm, woody and green—almost like a cosy campfire.
I'm a sucker for a fresh cotton scent, but please trust me when I say that this one is so expensive smelling. It has the same kind of warmth as when your washing has been hanging outside on a hot day, as well as depth from blackcurrant and a juicy hint of tangerine. I'm obsessed.
I'll make no bones about it: These Aldi candles are great for their price tag. While Aldi candles don't fill the entire home with its aroma, for less than £4, it does a very decent job.
Handmade in the UK with 100% pure essential oils, Aroma Works's aromatherapy-inspired candles are perfect if you're looking for a bit of zen at the end of a long day. This one contains uplifting frankincense, fruity juniper berry and grounding patchouli to fill your entire room with scent and calm a frazzled mind.
H&M was never on my radar for candles until I stumbled across them while browsing the website one day. This one smells fresh and subtly musky and looks cute on the side, too.
Fig is one of my absolute favourite scents, so I was delighted to find this pretty candle for less than £25 at Oliver Bonas. There are four other scents available too.
The perfect cosy-season candle, courtesy of one of our favourite brands, Plum and Ashby.
Up Next: The Byredo Scents That Are Worth Your Money, Ranked by Me
 This story was originally published at an earlier date and has since been updated.