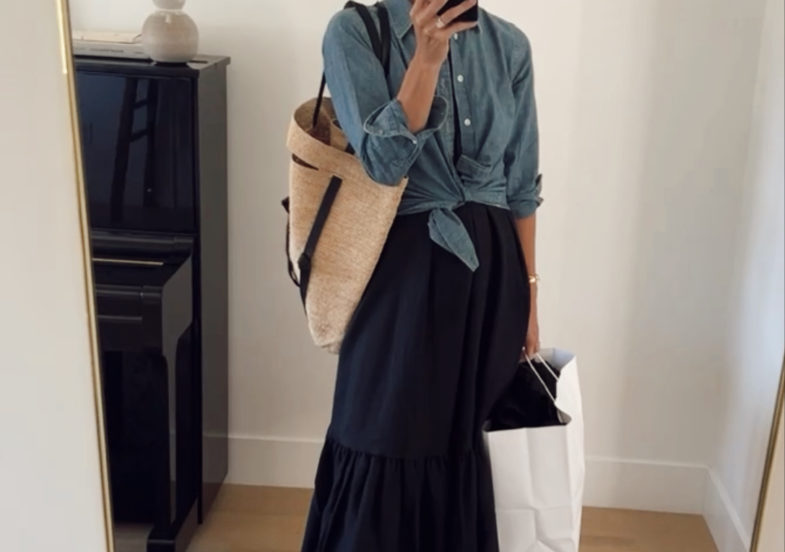 There have been a few amazing purchases I made lately that I thought I'd share.
They might seem a bit random but I think they'll all serve as new staples in my closet that I know you would love too.
One of my favorite hauls was from Old Navy this week. I scored this amazing over shirt that I cannot recommend enough and I'm obsessed with these jogger pants that are equal parts comfortable and stylish. They're super flattering too. I paired them with this cropped Leset top.
Grant calls this look "Jester Jacey" but all jokes aside this ruffle button up top is going to come in all sorts of handy for fall layering. I'm wearing it with a super old Leset cardigan (similar one here), my favorite sunnies from Amazon and earrings by AGMES.
This dress certainly has gotten its money's worth. I wore it twice over the weekend. Once to dinner and another time for lunch. It's so easy to throw on and go. I rarely wear color or pattern but this dress has been worn more times that I can count. I am also beyond obsessed with my new Jenni Kayne sandals. This is another LESET cardigan that I've had for over a year and it's a favorite too (sold out).