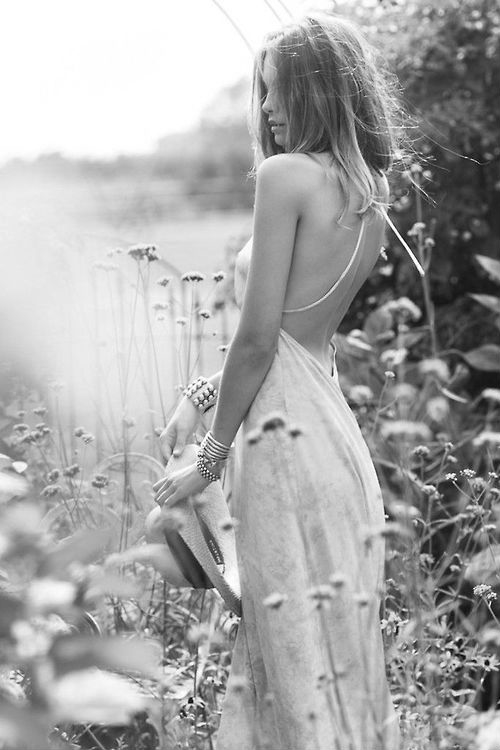 Hello ladies!
Recently I had gone for a short vacation; it was a nice vacation, but my skin got tanned. My skin always reacts badly when exposed to sun. I needed to get rid of skin tan very quickly because the Durga Puja is very near. My city is getting decorated for the puja, it's looking very festive. So I needed to get the actual glow of my skin back. As I always prefer natural ingredients for my skin, this time I also used some very easily available ingredients to make this amazing effective tan removal pack. This is an effective pack for instant tan removal, but if you have deeply tanned skin, the results might take some time to show up. Let's see what are the ingredients and how it is made.
Ingredients and their Benefits:
• Carrot Juice:
Carrots are full of Vitamin A and antioxidants, which are very effective for various skin problems. Carrots are great as superfood, and they also work excellently for the skin. Carrots offer great healing quality too; they make skin soft and nourished. They can protect skin from the harmful rays of sun as well. It acts as a natural sun block and hence used in many sunscreens too. Regular application and consumption of carrot juice can protect the skin from inside out.
• Tomato:
Tomatoes are rich in Vitamin A and C. They act as amazing anti tan product too. They work very quickly for tan removal and  give skin a fresh look. They make skin tone even and spotless too. They are also great for sensitive skin.
• Honey:
Honey is naturally antibacterial, so it's great for acne treatment. It is full of antioxidants. Honey is also known as a natural bleaching elements. It works great to remove tan. It gives a glow to dull skin. It's a natural skin brightening ingredients. It helps create a radiant glow.
• Lemon:
Lemon fights against from various skin problems like aging, dark spot, acne, pigmentation. It works as a natural skin brightening ingredient. It can control oil from face and leave skin fresh.
• Navel Orange:
Orange juice is an excellent source of Vitamin C. It helps to make the skin look younger. Regular usage of orange juice can make skin look more bright and clear. It also prevents acne, dark spots etc. Oranges are also rich in antioxidants and help to keep skin hydrated and detoxified. It is a great ingredient to cleanse clogged skin pores. It can control oil from face.
• Detox Water:
Detox water is easy to make and it works great as a skin care product also. It keeps skin hydrated for a long time. Detox water is full of oxygen, and that's why it makes skin youthful and moisturized. It cleanses your face and body from the depth. It also works well for acne.
Procedure:
Step 1: You need to prepare some ingredients like detox water and make juice of carrots.
Step 2: Take some orange juice, and add it to carrot juice. Mix them together.
Step 3: Now add 8 to 10 drops of lemon juice and 1 tablespoon of honey to the mixture. Combine them well.
Step 4: Cut a tomato into half and add juice to the mixture. Now add some detox water  (the quantity is depends on you). After it is prepared, you may refrigerate the mixture to get a cooling sensation.
Step 5: As you can see, the mixture is quite runny in texture, so it is a bit difficult to apply too. To solve this, I prefer to add some gram flour to this mixture.
It makes the pack a little thick and easy to use. Now your pack is ready to be used. Apply it to your face, neck and body; leave it on for 30 minutes. Wash with water. After washing, don't rub your body with towel. Just pat the towel on your skin.
Results:
I already have an olive tanned skin tone, but the actual sun tan always makes the skin look very lifeless. It actually takes off the entire glow from skin and makes it look dull. So I like to use this pack on regular basis after returning home. This is not only a face pack, it can be used as a body pack too. I generally use this before my evening bath. In this fall season, the weather around still might be hot, but skin feels little dry. So I always prefer a pack that can keep my skin moisturized, and it performs this function very well.
Lemon and tomato work very well on tan and within a few days, my tan is faded. My looks more glowing and bright now. However I still need to use it for few more days for complete removal. It is good to use natural products over chemicals for tan removal as all the tan removal skin care products are made with harmful chemical. I really don't understand how harmful chemicals can provide a permanent glow to my damaged skin. But this pack works well for my tan.
It has already removed 70% of tan from my body. This is not only a tan removal pack, it also makes skin clear. If you have any spots on face or on body, it can reduce them well. Lemon is very effective for spot treatment, so it also reduced my acne spots. I mostly love to use detox water; I like to drink detox water on a regular basis. But detox water also works as an amazing skincare ingredient. I am totally satisfied with the results. Try this pack at home. I am sure it'll give you clear and tan-free skin too.
Cover Pic Source
10 Simple Things To Do For An Improved Life
How to Make Your Lips an Even Skin Tone
10 Excellent Ways to Remove Freckles and Brown Spots Naturally
DIY Homemade Natural Shampoo for Hair
VLCC Fade Tan Skin Polishing Face Scrub
Aromamagic Brightening Beauty Pack
Lakme Absolute Gel Stylist Nail Paint – Tomato Tango
Health and Beauty Benefits Of Carrots
Does Honey, Lime water, Apple Vinegar Cider or Green Tea help in Fat Burning
Belly Slimming Detox Water
The Ultimate Detox for Glowing Skin and Healthy Body This Fall Season!
The post Two Excellent Homemade Tan Removal Packs appeared first on Makeupandbeauty.com.