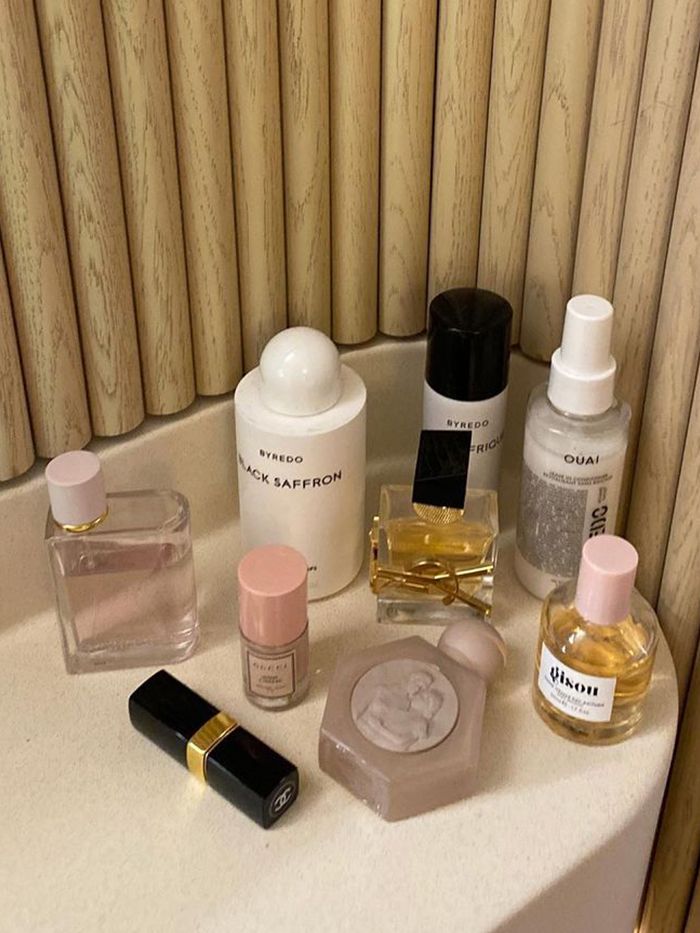 Not everyone has found 'the one'. After all, finding a signature fragrance takes time. You'll most likely have graduated from your first fragrance as a teenager (Lacoste Touch of Pink was mine, anyone else?) and have curated a couple of staples in your fragrance collection as your tastes developed. Most have their go-to fragrances for summer, which they'll switch up for the warmer, cosier winter scents, and then there are those expensive perfumes that might await their turn for special occasions and evenings. And don't forget those affordable perfumes that smell way more expensive than their price tag might suggest. But for a perfume to reach 'signature fragrance' status, it's a pretty big deal.
So, where do you start to find your signature scent? We've done some of the groundwork for you by asking some fragrance fanatics about their forever scents. The ones that will stand the test of time and that they'll return to again and again. Some even have strangers running down the road asking them what their fragrance is. Is there a higher compliment? I think not.
Curious to find out what their picks are? Read on for beauty insiders' favourite signature scents. There's no gatekeeping here.
Up Next: Honestly, These 9 Subtle Fragrances Make Me Smell So Rich