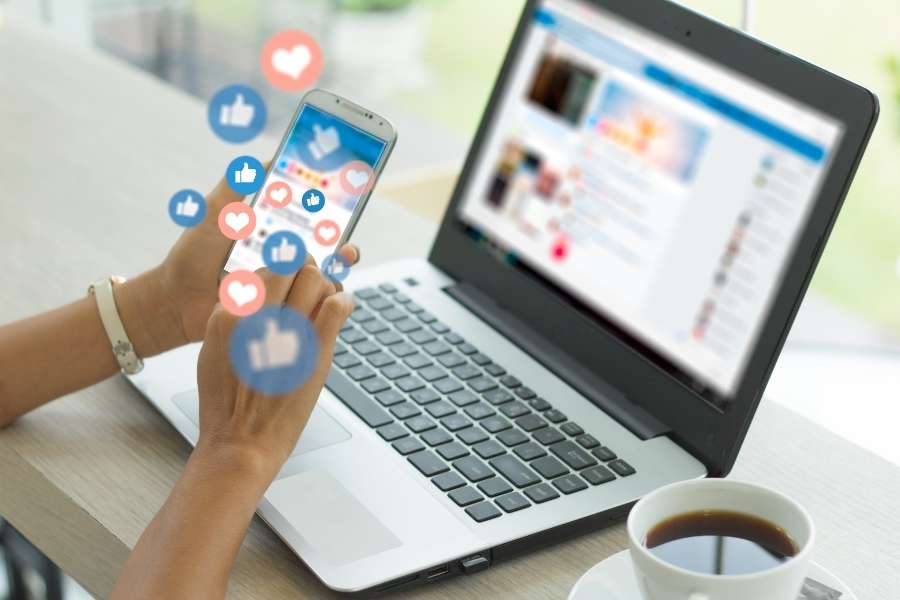 This original article was first published here: Planning Your Fundraiser – Unleash Your Inner Celebrity With These Tips
Organizing a fundraising event might seem challenging, but you can make it a success if you use a dash of celebrity style. Make a timeline with mini-goals, and use your connections to find celebrity sponsors or participants who can help make your event successful. Be creative and develop ideas to make your event stand out.
Whether you need to find casino night theme party rentals or a caterer that will help you plan your menu, there will be dozens of details to worry about when planning a fundraiser. Let's take a look at a few tips that will have you hosting an event like a true A-lister!
Choose a Cause that Hits Home
Think of a cause that really speaks to you and your crew. Whether helping shelter animals, funding local schools, or supporting a medical research breakthrough, your passion will shine through and attract like-minded supporters.
Before you go full steam ahead, set some clear goals regarding how much money you want to raise. Having a target in mind gives you direction and makes it easier to track your progress. Plus, sharing your goal increases the excitement and motivates people to contribute.
Get Creative With the Event
Whether a personal connection or a moving experience, heartfelt stories connect people emotionally and make them eager to chip in. Make your story come alive by using vivid details. Show people how their contribution can positively impact those you aim to help. Don't forget to express gratitude for their support.
When planning the event, think about the vibe that suits your cause and audience. You need to know your room and audience and match the theme of your charity to the style of your party. From glam galas to quirky game nights, your event's theme can make it unforgettable. Don't be afraid to get wild with your ideas, but always remain respectful.
Recruit Your Dream Team
Assemble a team of people who share your passion. Assign tasks like a pro, from handling logistics to getting the word out. Have everyone focus on the tasks they are best at and delegate where needed. Utilizing everyone's skill sets will ensure the fundraising campaign is a success. Finally, make sure to recognize and thank everyone's contributions.
Conquer Social Media
Use platforms like Instagram, Facebook, and Twitter to spread the word and promote your event. Create posts, share updates, and throw in some trending hashtags for good measure. Celebrities love supporting causes; their involvement can skyrocket your event's visibility. If you can't rope in a celebrity, spotlight someone passionate about a cause and let them shine.
Celebrities can add fun to your fundraiser by signing autographs, providing VIP passes, or conducting one-on-one interactions. Make your event memorable by auctioning off unique experiences. Attracting an A-List celebrity to your event might be a stretch, but you may be able to get a retweet or a share from someone that is well-known and attached to your cause. 
Keep the Giving Simple
In this digital age, offering various donation methods is key. From online platforms to old-school cash, give people different ways to contribute. You'll be surprised how much this boosts participation. Make sure to make the donation process as straightforward and hassle-free as possible. Promote your donation options through social media and other outlets, and give people a clear understanding of how their donations will help your cause. Finally, thank donors for their generosity and let them know how their contribution makes a difference.
Personalized thank-you notes, shout-outs on social media, or even some recognition at the event are all small gestures that go a long way. Encourage supporters to share their stories and connect with your cause. It's all about fostering a sense of belonging. Keep donors in the loop about where their contributions are heading. Share updates on how the cause progresses, as it builds trust and shows your commitment.
You now have a guide on how to host a fundraiser like a celebrity. You have the passion and the power to make a difference. You can use these tips to create a memorable event that positively impacts the cause you care about. 
Please visit: Men Style Fashion for more articles like this.