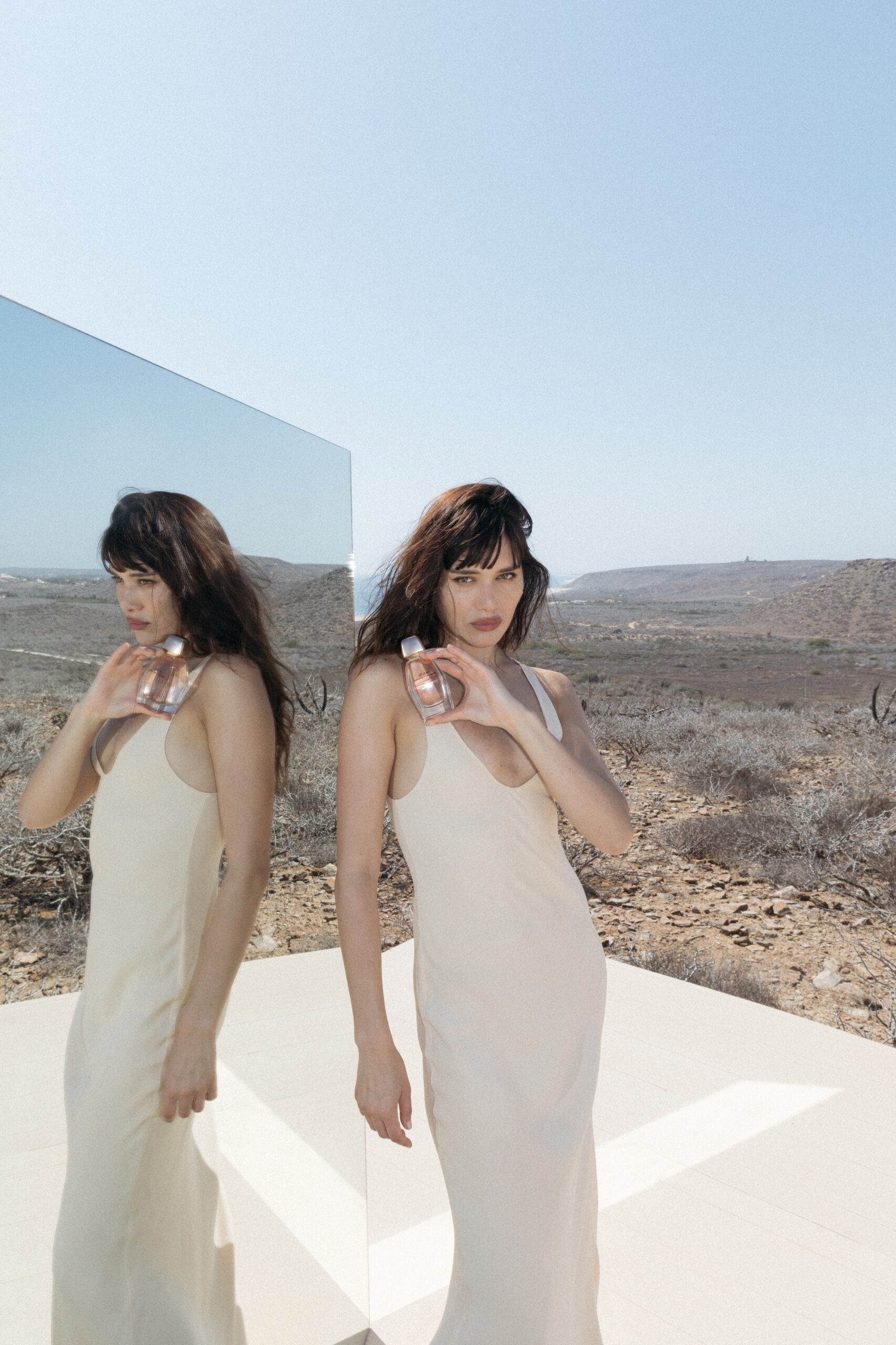 // Narciso Rodriguez Parfums All of Me //
My Narciso Rordriguez Parfums shoot for All of Me is now out, photographed on the beaches of Todos Santos, Mexico. All of Me is the new era of Narciso Rodriguez. The All of Me woman commands her own narrative. I love how this fragrance empowers me to create my own reality, and be the beholder of what I find beautiful in myself. It's a multi-faceted fragrance that allows you to be self possessed. All of Me is a seductive floral fragrance. When I'm wearing it, I feel and own my power. It allows every woman to create their very own light. I'm so excited to be a part of this incredible campaign and embody the modern woman.
The post NARCISO RODRIGUEZ PARFUMS: ALL OF ME first appeared on NATALIE OFF DUTY.