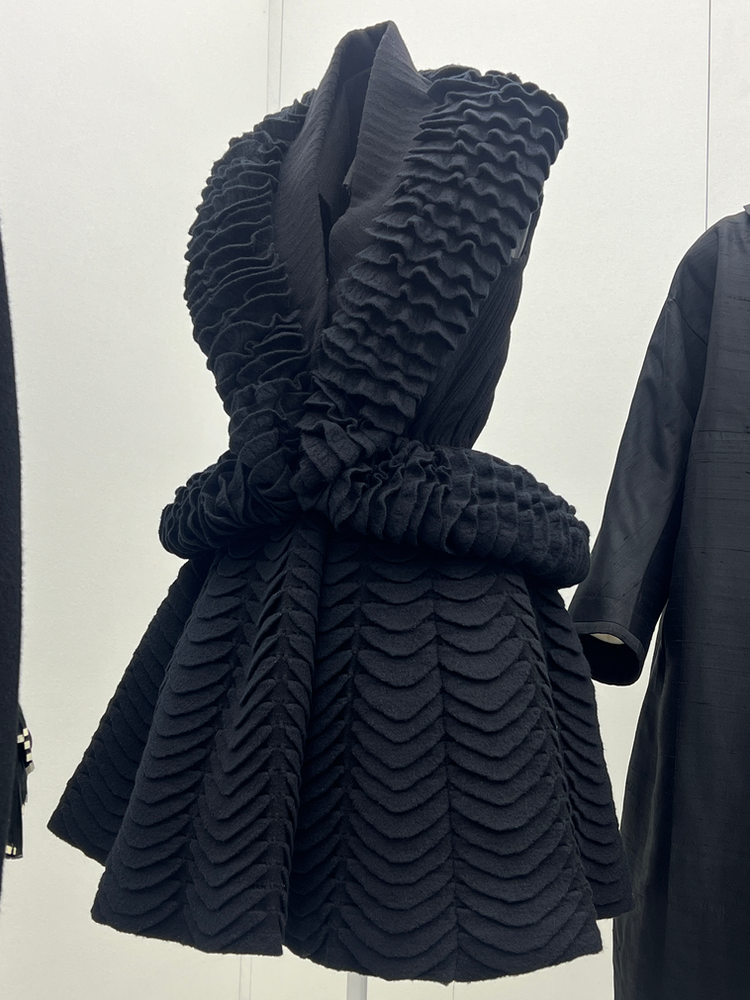 Last year I had a chance to visit a great museum in Paris. A museum created by Fondation Azzedine Alaïa.
The museum is dedicated to the work of fashion designer Azzedine Alaïa. It features a collection of his work, as well as temporary exhibitions of fashion and design. It is located in the Marais district of Paris, near the Centre Pompidou. The museum is open to the public and offers guided tours, as well as educational programs and workshops. The Alaïa museum is a popular tourist destination and a must-see for fans of fashion and design.
Azzedine Alaïa was a Tunisian-born fashion designer who rose to fame in the 1980s with his figure-hugging dresses and bodysuits. Known for his innovative use of materials and his attention to detail, he was a pioneer in the fashion industry and a beloved figure in the world of haute couture.
Born in Tunis in 1935, he moved to Paris at the age of 18 to pursue a career in fashion. He began his career as a dressmaker's assistant and eventually worked his way up to become a designer at the prestigious fashion house of Christian Dior. In the 1980s, Alaïa struck out on his own and founded his own fashion house, quickly becoming known for his signature style of form-fitting garments made from stretchy materials.
In addition to his work as a designer, he was also a mentor to many young fashion designers and was known for his generosity and support of up-and-coming talent. He was a member of the Chambre Syndicale de la Haute Couture, the governing body of the Parisian haute couture industry, and was a regular presence at fashion weeks around the world.
Throughout his career, Alaïa received numerous awards for his work, including the CFDA International Designer of the Year award and the Lifetime Achievement Award from the Council of Fashion Designers of America. In 2016, a museum dedicated to his work, the Alaïa Museum, was opened in Paris.
Azzedine Alaïa was a true icon of the fashion world and his legacy will be remembered for generations to come. His innovative designs and dedication to craftsmanship will continue to inspire designers and fashion lovers alike.
Here are some of my favorite pieces from the exhibition.
If you like me to visit more fashion museums and share with you my findings leave a comment or send me a message 🙂
Cheers,
Idil