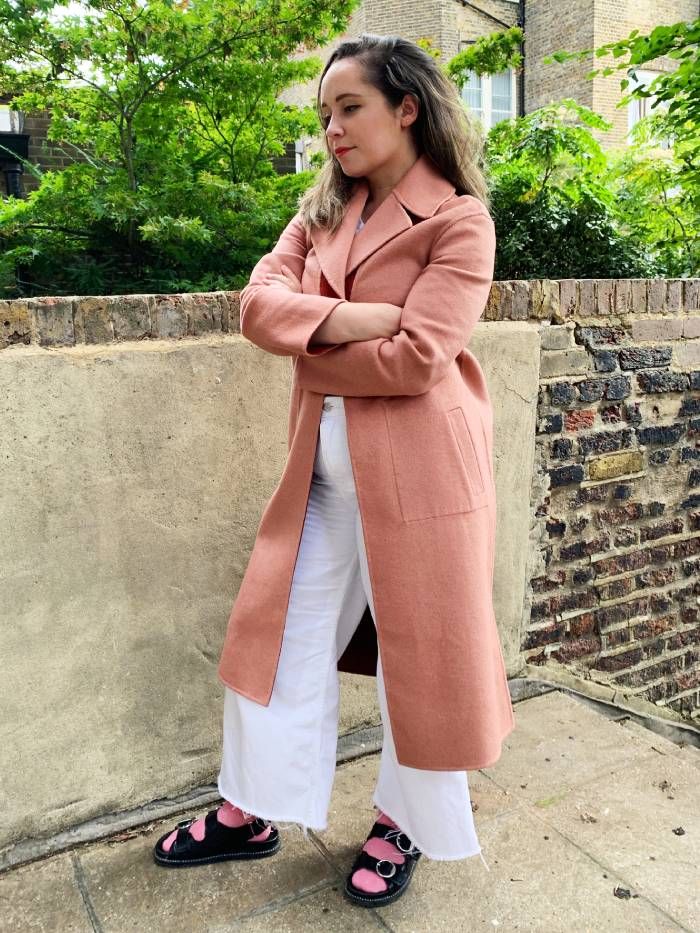 When it comes to British fashion institutions, you don't get much more iconic than good ol' Marks and Spencer. It's been there for us at every stage of life—from school shoes and first bras to grown-up winter coats and fail-safe accessories. Not content to be known just for its underwear offering, however, this high-street giant has spent the last decade or so upping its style game, creating trend-led lines such as Autograph to please the fashion crowd.
As a team, we're not embarrassed to admit that we are M&S superfans, and we're always the first to spot and snap up a trend from the site. Each of us has a specific product that we always return to season after season, be it winter coats, cosy loungewear or chunky boots—it's the ultimate proof of the brand's versatility and how its appeal spans the generations.
So with the new year on the horizon, take a leaf out of our book and hop over to your local M&S for a winning selection of hard-working staples that will serve you for many years to come. Classic, affordable, flattering and comfortable, these M&S buys really do have it all. Scroll down to see and shop our picks.
"Whether you're shopping in the men's or women's section, the tailoring is always an area than M&S excels in, and every single person in my family shops there for its winter coats. If you want a classic navy peacoat or wrap coat, then you just can't beat M&S, as they are warm, practical and smart. Every time I wear the beige oversized coat from Autograph that I got last year, many don't believe me when I tell them it's from Marksies. I know people who rarely shop on the high street, but if you look inside their coats, you'll often find an M&S label."
"It's not the obvious choice, but it's worth noting how great M&S's tailoring is. The colours are always just right for the season. Currently, there are autumnal burnt oranges and sumptuous burgundy velvet jackets that you can wear as separates or with the matching trousers. But if you want something to last all year long, then you can also find classic checked suiting that genuinely looks fresh. (I would always style with white sneakers and a T-shirt.) Finally, I'd suggest sizing down, as it tends to be a bit on the generous side, but that makes it even better for those with larger busts or curvy derrières."
"When it comes to shoes, I can be annoyingly picky. Essentially, I demand that the shoes I buy are both comfortable and look good. (Is that really too much to ask?) In my experience, this is easier said than done. However, over the last few years, M&S has been an unexpected saviour in this department, delivering designs that are trend-led as well as being durable, comfortable and affordable. My favourite style this season has to be the expensive-looking high-cut ballerina pumps, which I bought in black."